If you happen to love fashion earrings, then don't hesitate to keep reading and explore the latest trends, styling tips and suggestions of how you can rock these trendy earrings for this season.
And, you have probably seen some of these styles because many celebrities and fashionistas already showed their love for the fashionable jewelry pieces. However, don't hesitate to let us know in the section below, which styles you like the best.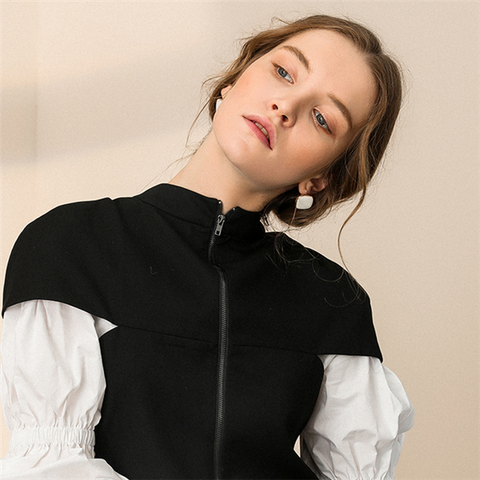 1. Girly hoop earrings for an elegant look
Lately, we see every fashionista to wear some sort of hoop earrings. They made their major comeback and this could only make us very happy because these earrings are so comfy, feminine and easy to pull off a super cute look.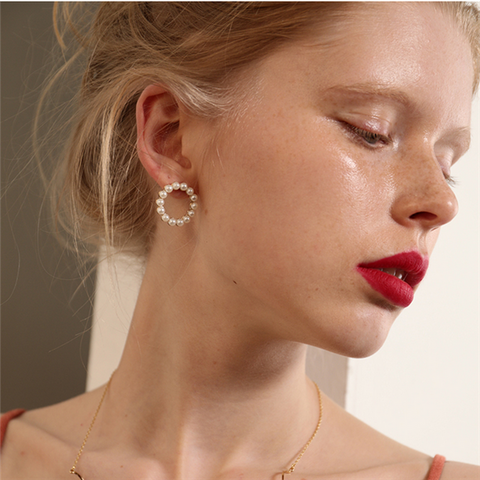 2.
Ball drop

earrings on-trend for a super fashionable style

The ball drop earrings look very elegant, sleek and the simplicity of their design allows you to experiment with more detailed and fashionable outfits. Feel free to create a cute hairstyle so you can display the beauty of your earrings better.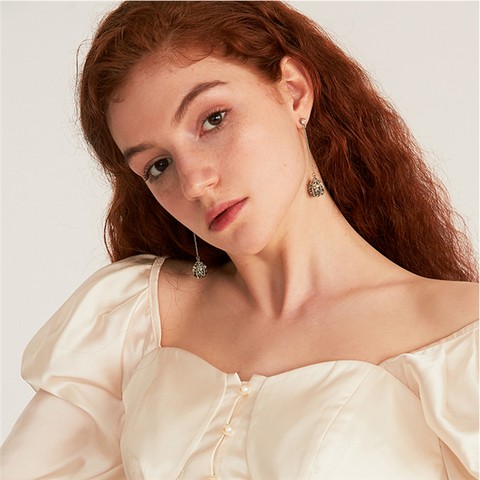 3. Cute fashion earrings for the perfect spring summer look
To achieve a very trendy, but cute and girly look you can accessorize with a pair of fun shaped earrings such as these heart earrings. The minimalist design of the earrings allows you to easily pair them with any other jewelry or any kind of an outfit.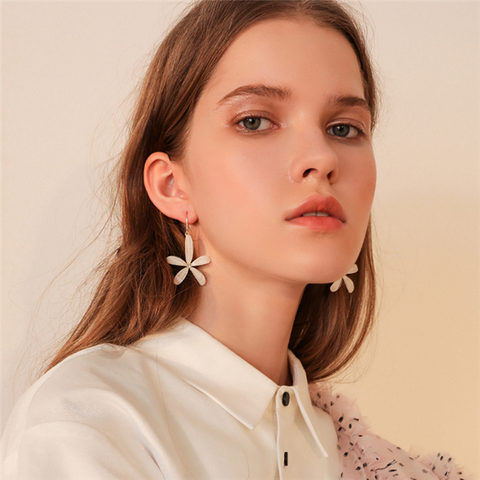 4. Pearl bow earrings
 

for an elegant style

Pearl  earrings looks very stylish and you can wear similar earrings with sandals or cute flat ballerinas for a comfy wear or you can style them with heels or wedges in order to give your look height.Also, feel free to jazz up your casual shirt with jeans outfit or your professional looks.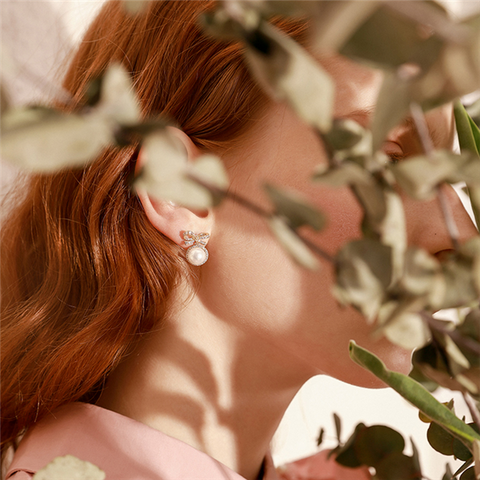 5. Accessorize your casually chic look with cute earrings
In most cases many of us prefer to wear more comfortable and casual looks. This means a pair of jeans, some flats or sneakers and a t-shirt. However, a simple and small detailing such as a pair of earrings could make your super casual look into a casually chic.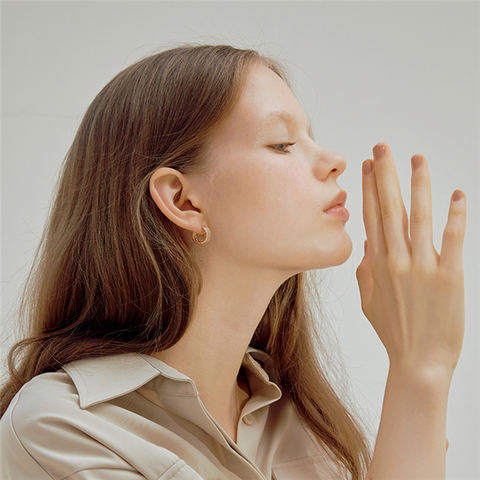 Finally, I hope you liked this fashion blog post and these fashion earrings style tips. As women we like to be able to style and accessorize your looks in a trendy, chic and cute ways. Therefore, I really hope that these tips were engaging and interesting.
Thank you & Happy Styling!