The unlimited amount of necklaces for women allows us to find the design that could be suitable just for us. Whether you prefer short or long, pendant or no pendant, statement or delicate, they are all here to make our looks more trendy, chic and presentable.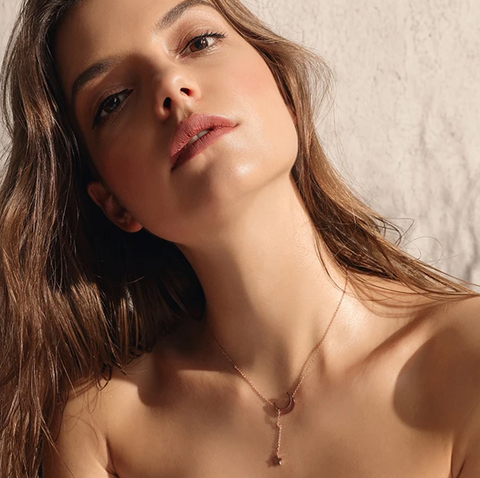 I hope you like to wear your necklaces for women because the following blog post will give you a chance to get some inspiration on how to wear and style your necklaces. In addition, hopefully, you will find these styling tips interesting and helpful.
If you are interested please keep reading and dive into the beautiful and diverse world of the necklaces.
Happy Reading!
1. Basic choker necklace for your trendy looks
This very basic choker could be worn at any time and even as part of your top. The versatile and adjustable design of this choker necklace allows you to easily combine it with your accessories and style it with any of your looks.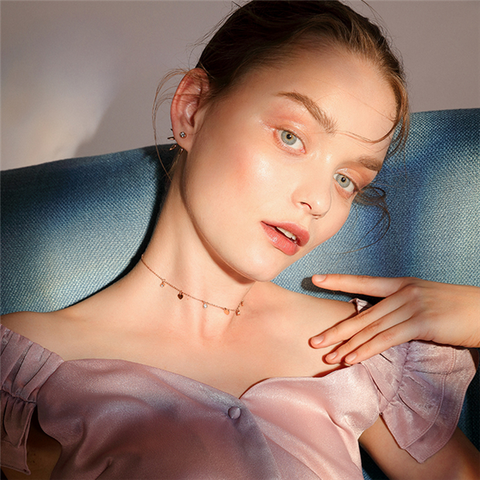 2. Wear a pearl necklace for an elegant style
Even the classic pearl necklace could be so unique, therefore if you are looking for something classy, yet modern and elegant, then you should check out these following styling tips.
Although, in most cases, pearl necklaces are worn with dressy outfits, there is always a possibility to wear them in a more casual or day to day way.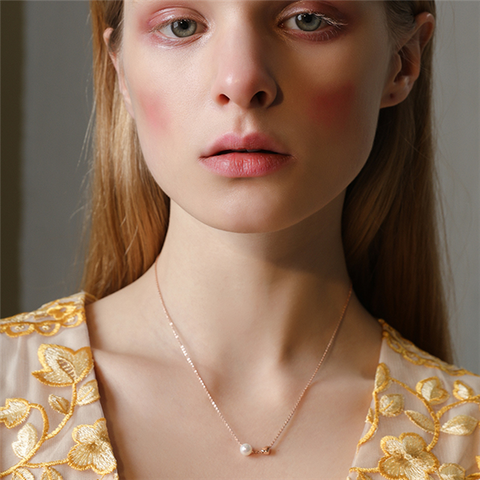 3. Choker necklace with charm for a symbolic look
Any type of choker with a charm looks very interesting and personalized. The reason is that very charm has its own story that you bring with it. In addition, you can wear this type of a choker for good luck or any type you need a motivation. You can wear them all year round with all kinds of outfits.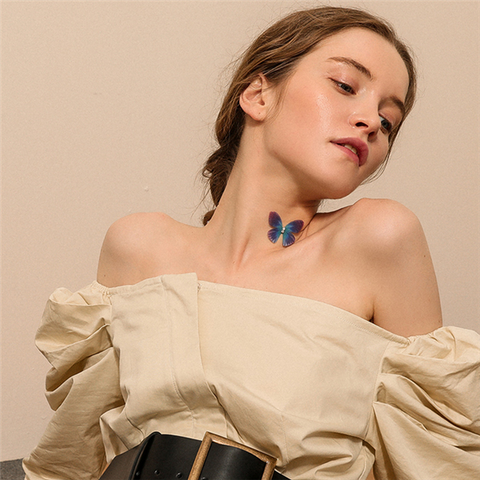 4.Layered chokers with charms for a trendy look
Another trend way to style your chokers is by layering them or to buy a pre-layered choker for easier styling. And, you can add a couple of delicate chokers together with a pendant for a meaningful wear or any type of chokers for a personalized look.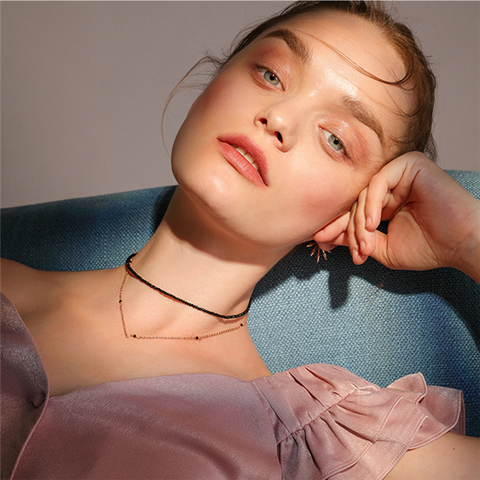 5.Wrap choker necklace with charm for an eye-catching style
Wrap chokers very adjustable and versatile pieces of jewelry that you can style the way that you like. You can leave them hanging or wrap them tightly around you neck. Also, they are very easy to pair with other jewelry pieces if you prefer a more.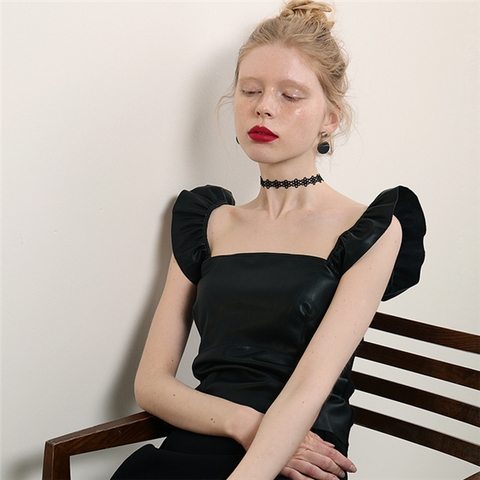 Lastly, don't forget to always be a woman with confidence, a girl with power and a lady with class no matter how do you feel about your outfit or accessories.
However, I hope that you will feel more comfortable now wearing your choker necklace with charm because we all know that we feel good when we love our outfit, do you agree? 🙂
 Thank you & Happy Styling!